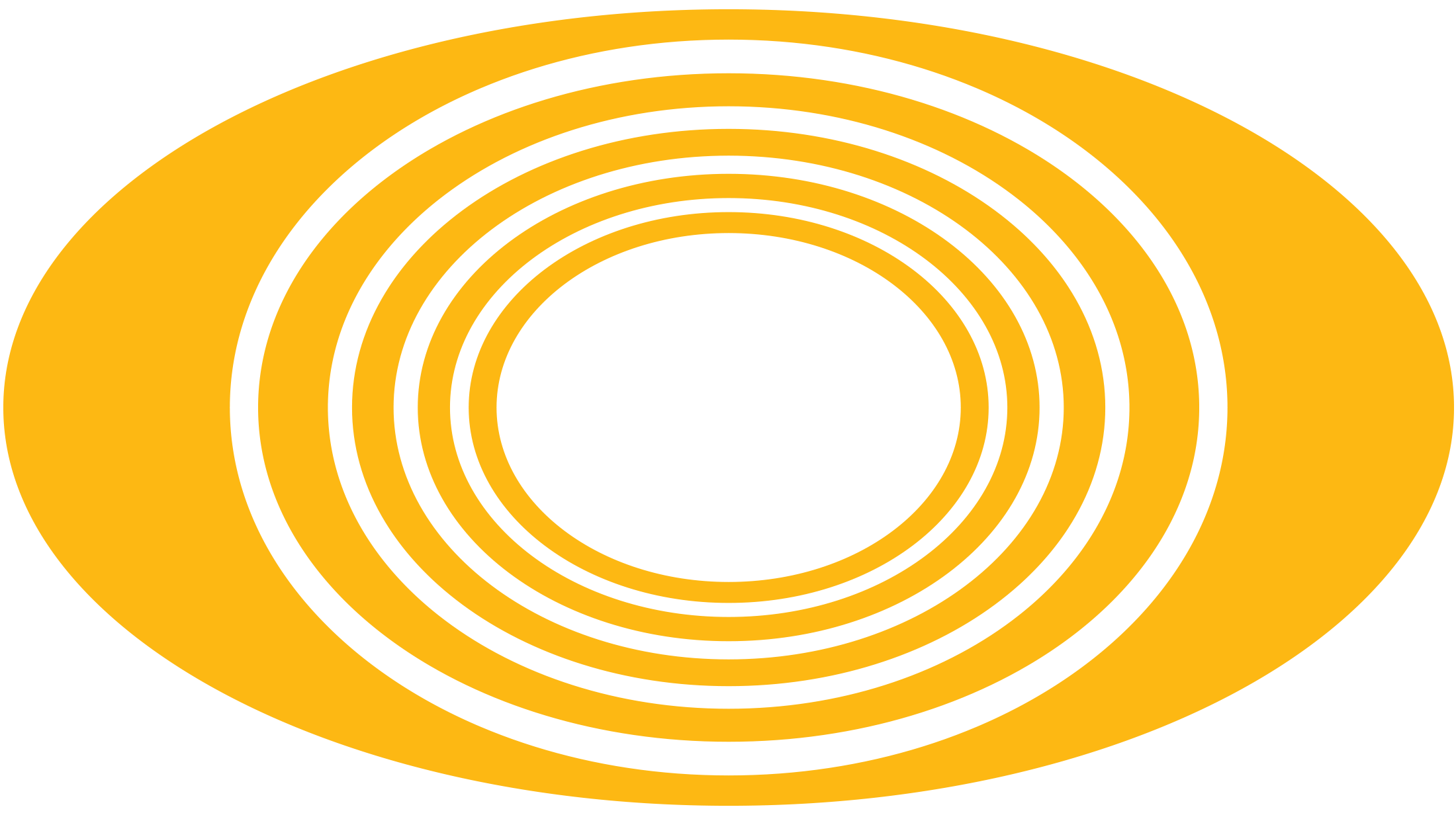 JIARU SDN BHD is a next generation of sustainable energy business. Specialising in the collection of residues and fuel waste, and developing new trades in renewal of biodiesel. Contributing to the rebirth of a more sustainable future for the generations to come.
The company's philosophy reflects the professionalism in the company's products and services, taking out the negatives and providing the positive change for the environment. In accordance to the European Union International Sustainability & Carbon Certification ISCC and Italian National Scheme (INS) processes and procedures.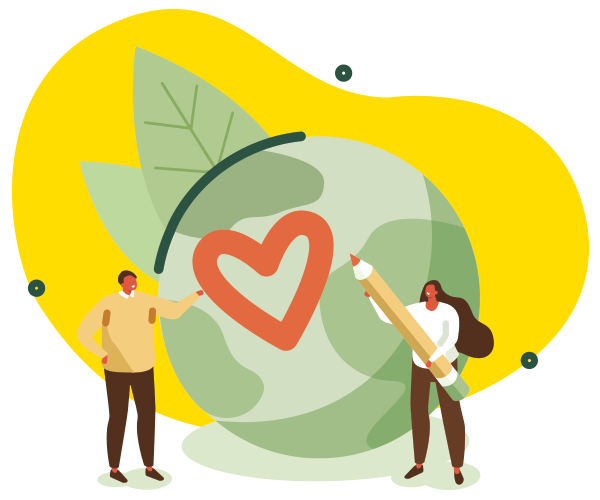 Reducing GreenHouse Gases (GHG) through our supply chain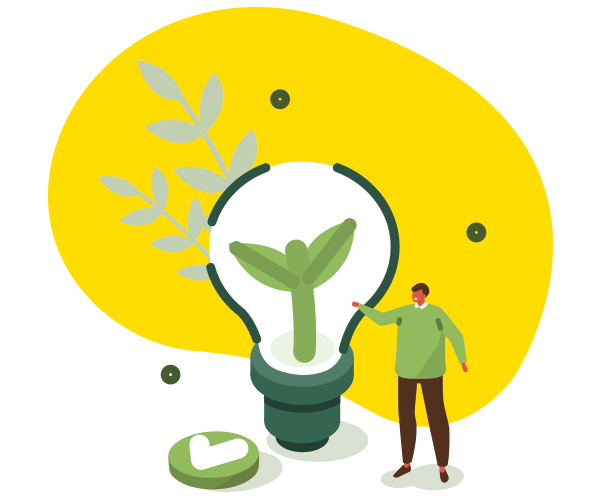 Supporting the local economy and creating more job opportunities.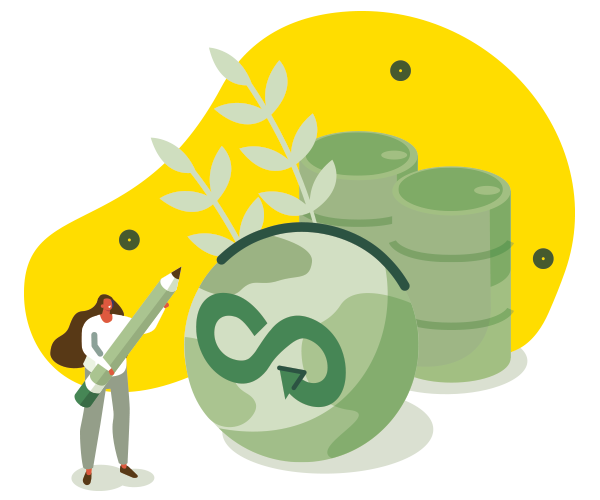 Lower repair costs by proper disposal and recycling collection.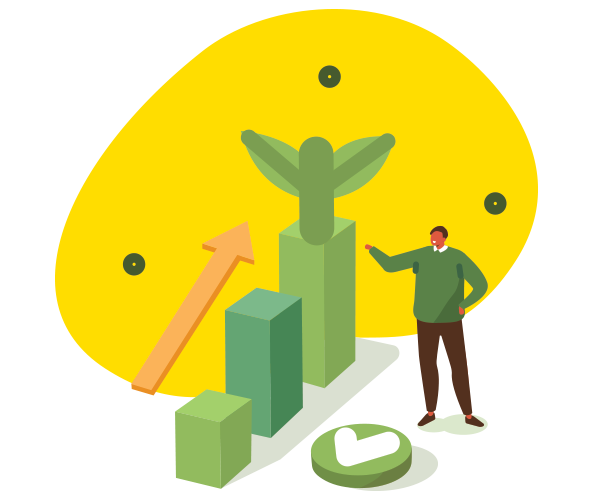 Reduce the nation's and company's reliance on foreign oil resources